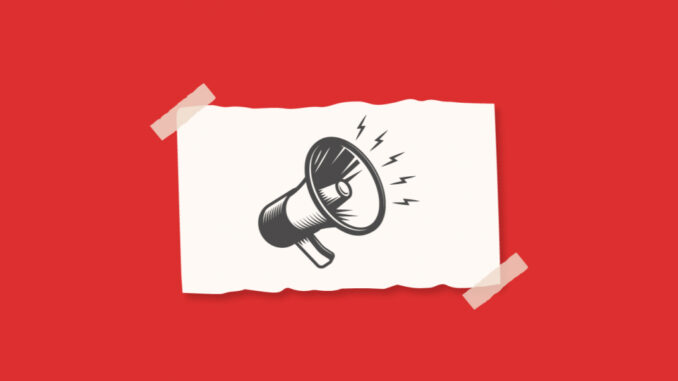 The European Roma Rights Centre (ERRC) is searching for a consultant to fill the position of Research Coordinator. The successful applicant will be responsible for the development and implementation of research in various countries in relation to ERRC strategic priorities. They will provide human rights research knowledge, strong analysis, and strong communication skills to help the ERRC conduct effective research, through management of field researchers and cooperation with the Advocacy team.
The Research Coordinator will be supervised by the Advocacy & Policy Manager, who oversees the direction and scope of research at the ERRC. They will also work closely with others in the Advocacy & Communications Team to produce quality research publications in a timely manner.
Responsibilities:
Organise and participate in desk and field research on human rights developments pertaining to Roma, consisting of fact-finding and analysis, including in rapid response to emergencies.
Provide timely, accurate and impartial assessment of the human rights situation of Roma.
Develop and maintain effective relations with colleagues and external contacts and partners including Romani representatives, other human rights activists and civil society representatives, researchers, governmental and inter-governmental representatives, service providers and lawyers.
Write reports and submissions, letters of concern and other materials for internal use and publication and provide input into materials produced by colleagues.
Effectively store and share information and research works within the organisation.
Stay abreast of international and domestic research opportunities and provide input on which opportunities the ERRC should seize.
Present ERRC research externally with civil society organisations, governmental and inter-governmental bodies, social, political and other actors, and communicate ERRC positions.
Required:
University degree in human rights, gender studies, social sciences or a related field.
Experience conducting desk and field research on human rights or related issues.
Experience writing research reports and other materials.
Strong English language skills.
Strong, clear oral communication skills; ability to represent effectively ERRC positions in public.
Understanding and sensitivity in dealing with different people and groups including survivors of human rights violations.
Strong team player; as well as the having the ability to work independently with direction from the Advocacy Team.
Attentive to deadlines, flexible and able to manage a busy schedule effectively.
Willingness to travel for work, either alone or with colleagues.
Demonstrated commitment to the promotion of Roma rights.
Proven ability to work in a diverse team.
Desirable:
Advocacy or campaigning experience at local level.
Knowledge of Romani; as well as other European languages (particularly Balkan languages).
Significant experience living or working in a Romani community.
The ERRC maintains an office in Brussels but operates as a virtual office with staff all across Europe, giving the applicant the freedom to work remotely. Whilst all applications are assessed strictly on merit, the ERRC strongly encourages Romani applicants to apply.
Consultancy remuneration: €20,000
Interested applicants should submit the following to jobs@errc.org:
Cover letter of around one page.
Curriculum vitae.
An English-language writing sample of work unedited by others.
A sample of published research where the applicant is the primary researcher (not book chapters, pieces co-written by numerous authors, or other articles which do not demonstrate quality of research).
A list of three referees by email.
Due to the expected high number of applications, only shortlisted candidates will be contacted. We aim to contact shortlisted applicants within three weeks of the application deadline. If you have not been contacted by us in this time, you should consider your application to be unsuccessful. Please note that the email address jobs@errc.org is unmonitored, therefore any emails sent to this address will not be answered.
Deadline for applications: Thursday 30th June 2022, 16:00 CET.
Redaktionen
redaktionen@dikko.nu
---
Att vara en oberoende tidning kostar pengar så vill du hjälpa oss med att betala vårt fika får du gärna swisha en slant till 123 242 83 40 eller bg: 5534-0046
Vill du annonsera eller sponsra, synas eller höras i våra media?
Kontakta oss på redaktionen@dikko.nu
eller ring 0768 44 51 61
IBAN: SE19 9500 0099 6042 1813 4395
BIC: NDEASESS