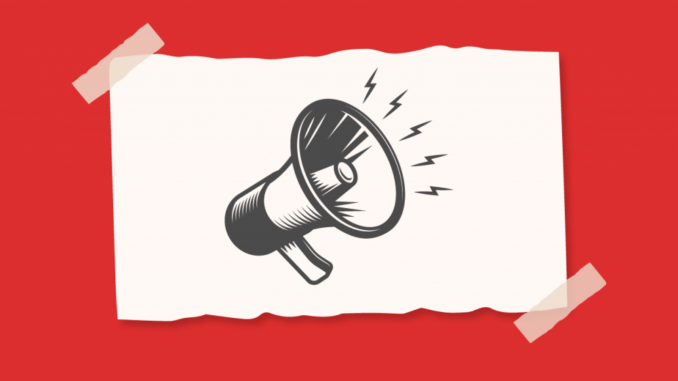 The European Roma Rights Centre (ERRC) is searching for qualified applications for the consultancy position of Project Implementation Assistant.
The Project Implementation Assistant will be responsible for stewarding projects which the ERRC is implementing. This will include checking the progress of implementation of projects, helping to ensure indicators are met throughout project lifetimes, and ensuring reporting is in line with donors' guidelines and standards.
The Project Implementation Assistant will be a part of the Operations team of the ERRC, but will be also required to work closely with the Advocacy & Communications and Legal teams to ensure effective monitoring of project goals.
The successful applicant will work in a centralised role at the ERRC, allowing them to positively influence the effective delivery of multiple areas of human rights work, as well as gain organisational knowledge of an international human rights litigation organisation.
Responsibilities include:
Monitoring progress of the implementation of ERRC projects through set timelines for delivery, established indicators, and close working relationships with ERRC staff and partner organisations responsible for delivery of the project outputs.
Providing an analysis of what are successful and unsuccessful processes within ongoing projects.
Contributing knowledge gained from monitoring ERRC project implementation to staff meetings as well as monthly calls with the ERRC's management.
Monthly calls – analysis of what is working well and what is not, contribution of knowledge gained from monitoring of ERRC outputs to ERRC staff meetings.
Organising events associated with ERRC projects, including logistical support, and participant management.
Requirements:
Demonstrated experience of project management in a non-profit setting.
Monitoring and evaluation experience.
A proven understanding of results based management theory and an ability to apply this to specific donor requirements for monitoring project implementation.
Ability to work independently, set organisational priorities, follow up on workplans, and work cooperatively to get the most out of programme staff in terms of information necessary for project monitoring and reporting.
Flexibility to adapt to changing priorities based on volatile human rights situations which require changes in focus for project implementation.
Ability to simultaneously manage multiple projects with complex reporting mechanisms and ensure that external partners understand and deliver outputs based on donors reporting expectations.
Good oral and written English language skills.
Ability to work in a culturally diverse team.
Ability to work remotely as part of a virtual office.
Strong commitment to the promotion of Roma Rights.
Willingness to travel as required.
Desirable requirements:
Experience managing and administrating complex multinational projects.
Ability to handle and manipulate data in order to produce insights from a variety of sources to support better decision making across the organisation.
Significant experience living and/or working with Romani communities.
Knowledge of languages spoken by many Roma.
While actual recruitment to all ERRC calls is based strictly on merit, the organisation strives to increase the number of persons of Romani origin it works with and therefore specifically encourages Romani candidates to apply. You can read more about our Equal Opportunities Policy in our Policy Manual.
How to apply?
Applicants should submit a cover letter demonstrating how they meet the requirements of the position, a curriculum vitae, and a list of two referees by email, to: jobs@errc.org
The email address jobs@errc.org is not monitored, we will not be able to respond to your inquiries, please make sure to submit all the required documents.
Remuneration package: approximately 20 000 EUR
Consultancy duration: 12 months
Expected start date: January 2022.
Location: The position is remote so applicants can be based anywhere, providing they are in a European time zone (UTC 00 – UTC +4)
Deadline for applications: 10th December 2021, 23:59 CET.
If you have not heard back regarding your application by 15th December 2021, please consider your application as unsuccessful on this occasion.  
Redaktionen
redaktionen@dikko.nu
---
Att vara en oberoende tidning kostar pengar så vill du hjälpa oss med att betala vårt fika får du gärna swisha en slant till 123 242 83 40 eller bg: 5534-0046
Vill du annonsera eller sponsra, synas eller höras i våra media?
Kontakta oss på redaktionen@dikko.nu
eller ring 0768 44 51 61
IBAN: SE19 9500 0099 6042 1813 4395
BIC: NDEASESS