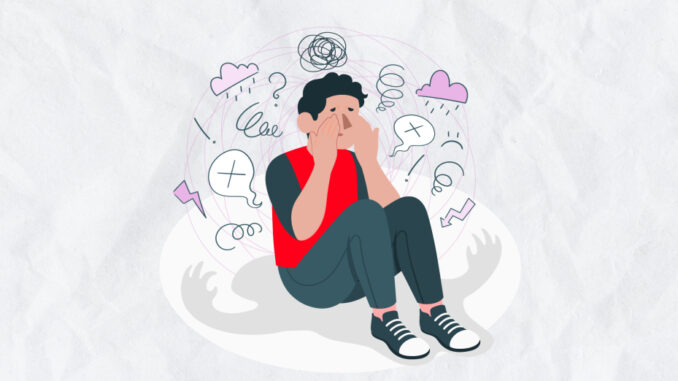 The Basic Court Skopje II in North Macedonia has ruled that the Ministry of Health discriminated against Romani minors with drug addiction problems by not providing them with treatment or rehabilitation.
The Court ordered the Ministry to open a centre for child substance abuse treatment, adopt a specific treatment programme for child drug users, and pay procedural costs to the European Roma Rights Centre (ERRC). The decision confirms a 2021 judgment from the same court which is now final and must be adopted by the Ministry of Health. The final judgment is the first successful collective complaint (actio popularis) to be brought by the ERRC in North Macedonia on behalf of Roma.
The ERRC's Legal Director, Senada Sali, said that "this is a victory for all children in North Macedonia, not just for Romani children, as it recognises their right to receive adequate treatment in cases of substance abuse. With this judgment, Judge Keti Germanova has set a precedent for judges who work on discrimination cases. She has gone a step further than simple declaratory judgments by legally obliging the Ministry of health to bring a concrete program and build a centre for treatment. This is a clear action to remedy years of injustice, as well as the number of young lives lost because of untreated substance abuse."
The ERRC argued that because Roma are over-represented in children who have substance abuse problems in North Macedonia, they are subject to indirect discrimination by not being provided treatment for drug addiction. The Court ruled that children in North Macedonia with drug addiction problems have their right to equality violated based on their age, as well as their status as a marginalised group of children drug users. The Court recognised that Romani children with drug addiction problems are additionally discriminated against on account of their ethnicity and over-representation amongst children drug users, as well as their right to health protection being continually violated by their lack of treatment.
The case was initially brought by the ERRC in April 2020 after gathering evidence from a local social service, as well as the Macedonian Ombudsperson who later appeared as a witness in the case. The ERRC also brought the parent of two underage drug users to court to testify about how she was unable to bring her children to a health centre for treatment. In an interview, the Romani mother said "I asked for the child to be hospitalised in psychiatry, but they did not accept him because he was very young. They said: we can't do anything, he sniffs glue, he needs to turn 13, so that we can put him in jail. Well, I said, before he turns 13, he could die of glue…"
Amongst underage Roma, heroin is the predominant drug used according to the evidence gathered for this case. The majority of children who use drugs and addictive substances in North Macedonia are at-risk Romani children, who are on the streets or without parental care. The ERRC have taken several court cases in proceedings where the litigants are Romani families facing the problem of juvenile drug addiction.
The Court-ordered treatment programme should include a multidisciplinary approach and team. Additionally, the Ministry of Health are mandated to open a Centre for Treatment of Children who use Psychoactive Substances, as a specialized health institution for the treatment and care of juvenile drug addicts. There is currently no health institution that offers appropriate hospitalisation, treatment, and rehabilitation for children who have problems with drug addiction in North Macedonia.
The Ministry of Health is also required to reimburse the legal costs of the case to the ERRC, amounting to 62, 588 MKD (€1015), within 15 days of the judgment.
The case was represented by Keti Jovanova, attorney in law, on behalf of the ERRC.
This press release is also available in Macedonian.
Redaktionen
redaktionen@dikko.nu
---
Att vara en oberoende tidning kostar pengar så vill du hjälpa oss med att betala vårt fika får du gärna swisha en slant till 123 242 83 40 eller bg: 5534-0046
Vill du annonsera eller sponsra, synas eller höras i våra media?
Kontakta oss på redaktionen@dikko.nu
eller ring 0768 44 51 61
IBAN: SE19 9500 0099 6042 1813 4395
BIC: NDEASESS